"How's the serenity? Sleeping under a Bonny doona feels like a big, fluffy hug – and if you don't like it, simply send it back."
Making doonas cool so you can sleep warm.
Made for summer, winter, and months in-between. Bonny is your ethically certified, value-driven doona, without the fuss.

90% Duck Down.
We're at the top of the bedding game, leading the industry with our super fluffy, 90% down doonas, with no prickly feathers sticking out. Totally huggable.
Ethically Certified Down.
Our ethical down is certified with the Responsible Down Standard. Being a non-live plucked product, our down is a more ethical and conscious choice. 
Free Express Shipping.
Get your doona when you need it. Each of our parcels is sent via express post. Straight from our Melbourne warehouse, to your door. 
14 Day Returns.
Sleep easy with our breezy return policy. Change your mind and get a full refund at any time in the first 14 days after delivery.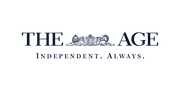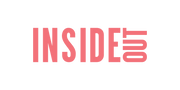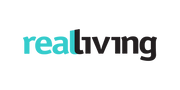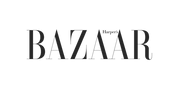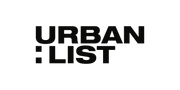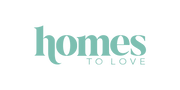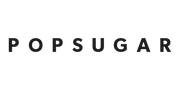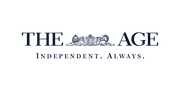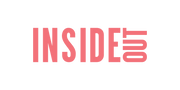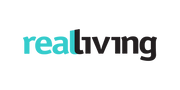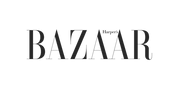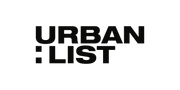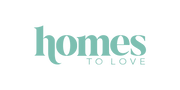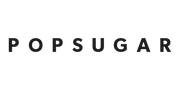 The reviews are in... and we're great in bed!
Why we love down.
Unlike feathers, down has the unique ability to compress completely and bounce back to its 3 dimensional shape. No quill means its extra fluffy and long lasting.
Unparalleled Fluffiness

No other material (natural or synthetic) comes close to delivering the loftiness of down at such an incredibly light weight. Feeling is believing.
The Sustainable Choice

As a natural product, the manufacturing process of down leaves a lower carbon footprint when compared to synthetic materials derived from finite crude oil resources.

All Bonny doonas are also RDS (Responsible Down Standard) certified. RDS independently
certifies animal welfare practices in Bonny's down and feather production from the farm to the final product.
Ultra Versatile

While down might be known for its warmth, it is surprisingly light weight and breathable. This means we can create a doona for summer, winter, and the months in-between.

Bonus points: its incredible compressibility makes it easy to store your doonas when you're not using them. Handy for those that change their doonas with the seasons, right?
Traditional Quilt Retailers & Brands
At least 90% down in every product


Most traditional retailers and brands start at 50% down. Even their top of the range items tend to max out at 85% down.

Ethically Certified Down


All of our products are RDS certified. While some of our competitors have ethically certified products, it is not the industry standard.

Cheaper direct to consumer prices


Because we sell directly to you, we can offer cheaper prices than all of our competitors. If you do see cheaper items out there, keep in mind that there will probably be a significant difference in quality.

Free change of mind returns


To ensure you love your doona 100% of the time, we offer free 14 day returns. This is extremely uncommon in the bedding industry. All our returns are laundered and then donated to charity.

Reusable, Sustainable Packaging


We have prioritised sustainability across all our packaging. The ink is soy based (instead of petroleum), and the paper is FSC certified, We do not use any single use plastic.